Storage Containers in Exeter
Storage containers are becoming increasingly popular in Exeter, and for good reason. These versatile units offer a range of benefits, from providing extra space to keeping belongings safe and secure. But did you know that storage containers can be used for more than just storing your stuff? Here are three clever uses of storage containers in Exeter.
Idea #1: Use a Storage Container as a Workshops
Firstly, using a storage container as a workshop is an excellent idea for those who require more space to work. These containers are typically available in a variety of sizes and can be modified to fit your specific needs. They provide the perfect environment for woodworking, metalworking, or any other type of craft that requires ample space.
Secondly, these containers can also be used as mobile workshops. This means you can take your workspace with you wherever you go. This is particularly useful for contractors who need to move from one job site to another frequently. With a mobile workshop, they have everything they need in one place and do not have to worry about transporting their tools and equipment.
Lastly, using a storage container as a workshop provides an affordable option for those on a tight budget. Instead of building or renting an expensive workspace, you can purchase or rent a container at a much lower cost. Additionally, these containers are durable and weather-resistant so that they will last for many years without needing major repairs or maintenance.
Idea #2: Use a Storage Container as a Painting Studio
One of the most innovative uses of a storage container is to convert it into an art studio. This idea is perfect for artists who are looking for a cost-effective and spacious workspace. A standard storage container can provide ample space to set up an easel, store paints, brushes, and other materials required for painting. Furthermore, since the containers are designed to be waterproof and secure, artists need not worry about their equipment getting damaged or stolen.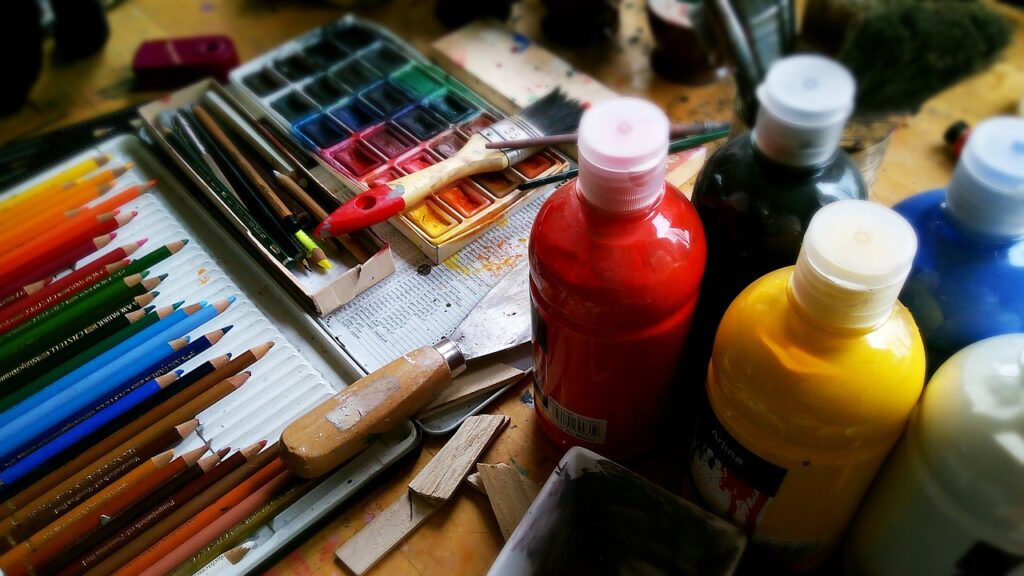 Converting a storage container into an art studio is an excellent solution for those seeking more space while keeping costs low in Exeter. It provides artists with enough room to create their masterpieces without worrying about disturbances or interruptions from outside factors such as weather conditions or noise pollution. Not only that but having your own private workspace means that you can easily organise all your art supplies which results in higher productivity levels!
Idea #3: Use a Storage Container as Office Space
One of the most innovative uses for storage in Exeter is transforming them into office spaces. These mobile units come in various sizes and shapes, making them ideal for creating a customised workspace that fits your needs. They can be fitted with air conditioning units, insulation, electricity, and even plumbing if required.
By using a storage container as an office space in Exeter, you can avoid the high cost of renting or building conventional office spaces. Plus, you get to enjoy the flexibility of relocating your workspace whenever needed. Whether you're a freelancer or running a small business, this idea is worth considering.
With many companies embracing remote work due to the pandemic and beyond, using a storage container as an office space could provide an excellent solution for those who crave some separation between their work and home life while saving on overhead costs. In addition to being used as an office space in Exeter or elsewhere, these portable containers are versatile enough to serve as pop-up shops or even permanent retail locations.
In conclusion, storage containers provide a versatile and cost-effective solution for various storage needs in Exeter, as well as business solutions you may not have thought of!